Mortgage points, also known as discount points, are fees paid directly to the lender at closing in exchange for a reduced interest rate. This is also called "buying down the rate," which can lower your monthly mortgage payments.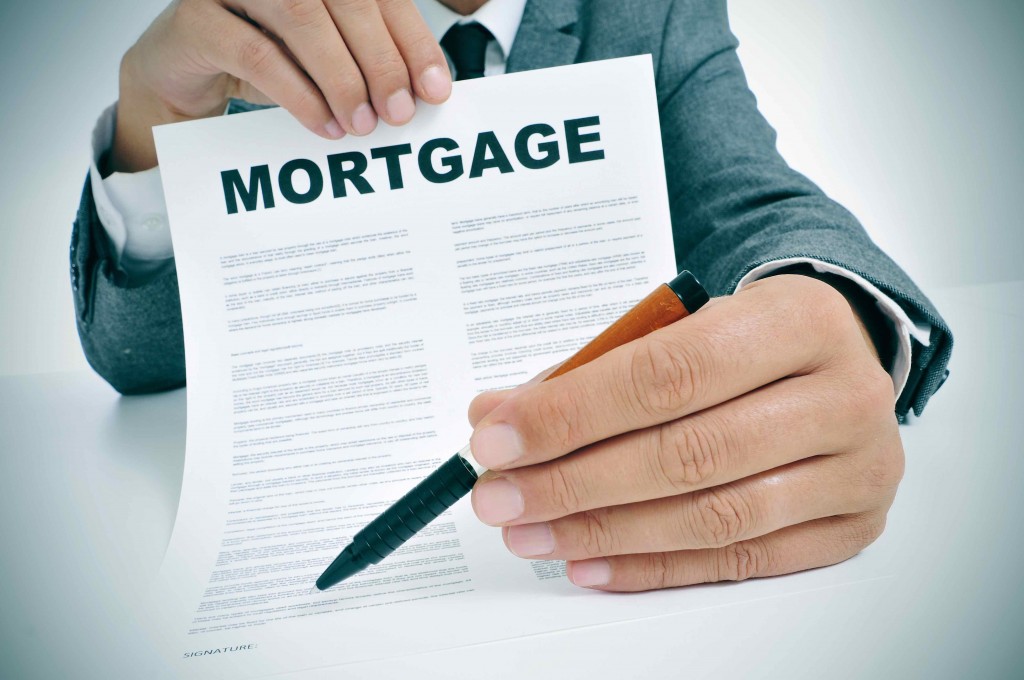 One-point costs 1 percent of your mortgage amount (or $1,000 for every $100,000). Essentially, you pay some interest up front in exchange for a lower interest rate over the life of your loan.
In general, the longer you plan to own the home, the more points help you save on interest over the life of the loan. When you consider whether points are right for you, it helps to run the numbers.
here are essentially two kinds of mortgage points: discount points and origination points.
What are discount points?
Discount points are actually prepaid interest on the mortgage loan. The more points you pay, the lower the interest rate on the loan.
Paying points is often referred to as "buying down the rate." A loan with no points will have a higher interest rate than a loan with 1 point.
Borrowers usually can pay from zero to several points, depending on how much they want to reduce their rate. Every mortgage lender has its own price structure, so how much you can lower your rate by paying points depends on the lender, the type of loan and the mortgage market.
Generally, though, each point you pay will lower your interest rate by one-eighth to one-quarter of a percent.
Use our mortgage calculator to figure out your monthly payments.
What are Origination Points?
Origination points are a type of fee borrowers pay to lenders or loan officers to compensate them for the role they play in evaluating, processing and approving mortgage loans. Credit history is one factor that plays a role in the amount of origination points that apply to a borrower. Unlike other types of points (for example, discount points), origination points are not tax deductible.
Tips for Calculating Your Mortgage Payment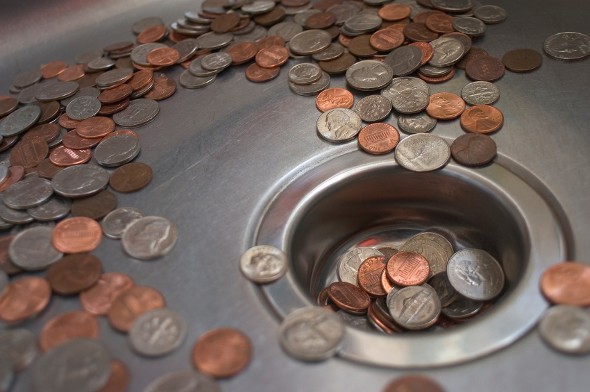 Buying a home is a huge decision, and every situation is different.
To make sure you're set up for success, we highly recommend speaking with a financial adviser
Be proactive and get a handle on your credit report and score. Both are significant factors in determining if you can get approved for a loan and for how much, which plays into your interest rate and how much you'll pay each month. There are plenty of free services online that will give you an idea of where you stand. You're also entitled to a free credit report from the major bureaus each year.